Posted by
Kay Agney
on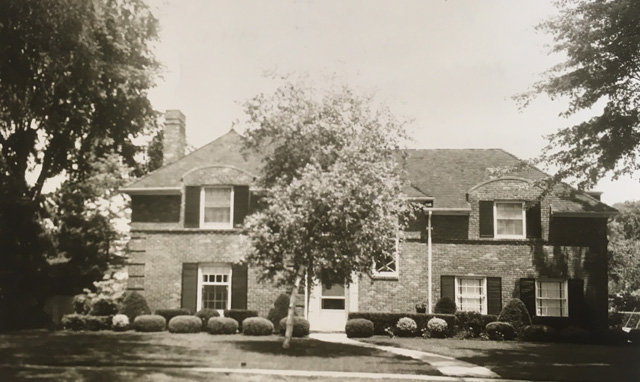 Last week we presented Ellair Place and some of the homes that exist on the picturesque dead end street by the lake. Ellair Place has possibly one of the longest periods of time, 102 years, from when the first home was constructed (in 1895) through to the last addition (in 1997), of any street in Grosse Pointe.
This week we are going to explore the work of H. Sanborn Brown, an architect we have never covered before. He created at least six homes in Grosse Pointe, including three properties on Touraine.
H. Sanborn Brown's first project in the community was 577 Washington, completed in 1935 for Dr. C. N. Skau. The charming four-bedroom home was built in the Georgian Colonial style. S.C Hadley, who owned the Hadley Construction Company, built it.
…
1788 Views, 0 Comments